Given the rather complex legal concerns that the elderly have to face, seniors or those who are helping them make decisions should work hand-in-hand with an elder law attorney.
Seniors have rather unique legal needs, and elder law attorneys use their expertise in the different fields of law that elder law encompasses to serve those needs.
Let's take a closer look at some of the reasons seniors need the services of a lawyer who specializes in elder law.
Help With Medicaid
Seniors are going to need long-term care, and Medicaid is at the forefront of providing them with the necessary funding for it. However, Medicaid's rules and regulations for eligibility can get rather complex.
By applying legal strategies properly, an elder law attorney can help seniors navigate those complexities and get the Medicaid coverage they need and deserve, and protect their money, property, or income at the same time.
Estate Planning
The elderly will also require assistance with their estate planning.
Many seniors have yet to create wills, trusts, and powers of attorney. Others simply need to update and maintain their existing estate planning documents.
Elder law attorneys can help seniors with their estate planning to ensure that their assets are legally passed down without complication, and their wishes carried out to the letter.
Planning For Long-Term Care
It is a fact that health complications will eventually arise as people get older. For seniors, there is no better time to plan for long-term care than now, while they are still able to care for themselves.
Seniors will need to draft an advance health care directive, a document where they can specify the actions they want to be taken for their health in case they become incapacitated. They also need to plan for guardianship, so when they are no longer capable of caring for themselves, they can ensure that the court will appoint a guardian of their choosing. These are a couple of concerns that a skilled and experienced elder law attorney can help plan.
With an elder care attorney providing insight and expertise, seniors will be able to make sound legal decisions that will ensure that their future needs will be taken care of and help them get some much-needed peace of mind.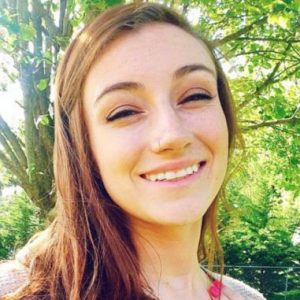 About the Author
Lauren Summers is the Content Marketing Strategist for Miller, Miller & Canby, one of the most respected law firms in Montgomery County, and the Washington, DC metropolitan area. The firm focuses on five core areas of practice: Land Development, Real Estate, Litigation, Business and Tax, and Trusts and Estates Law. In her spare time, she reads books and plays board games with her husband and two kids.