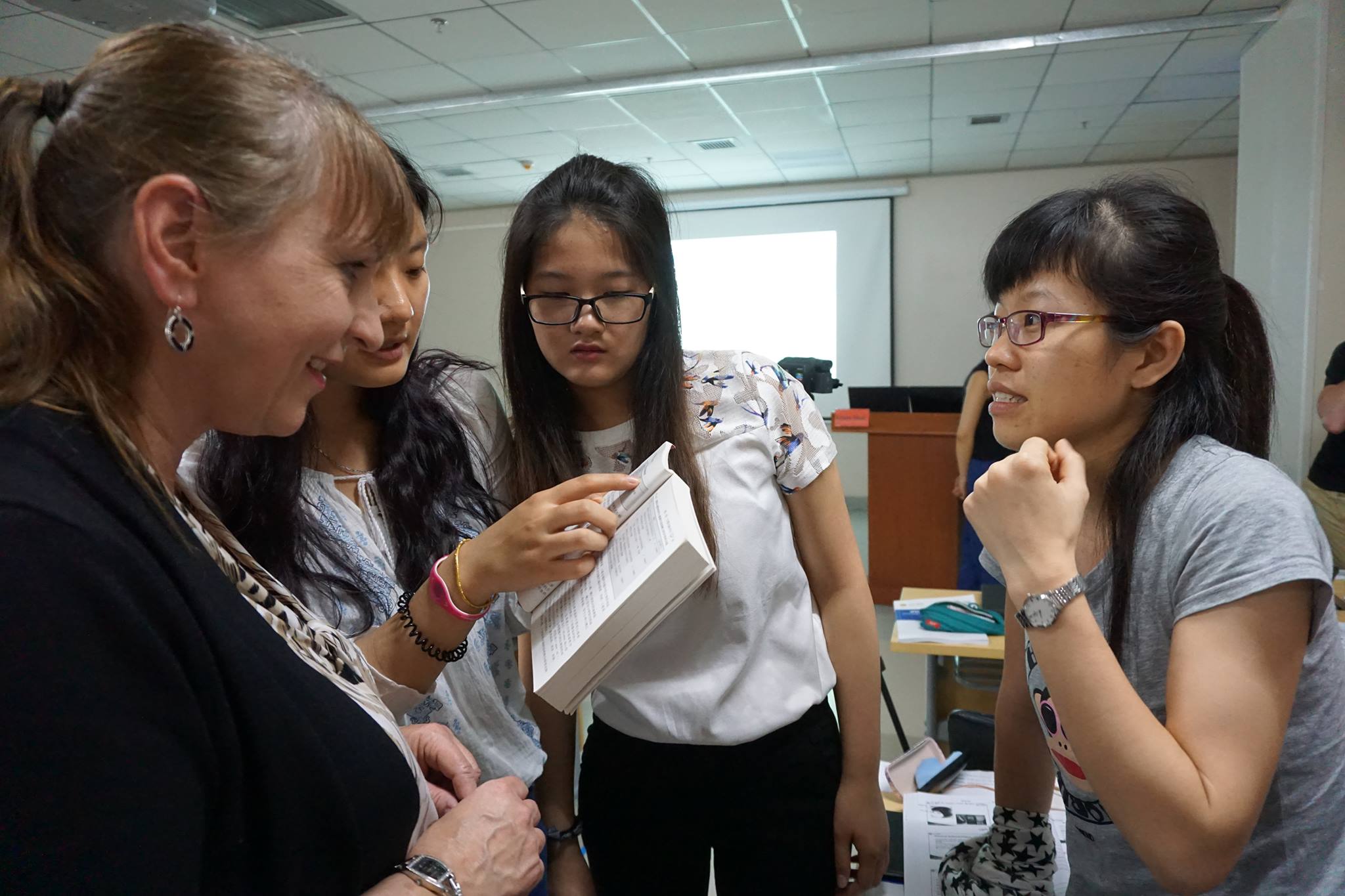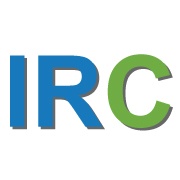 International Rehabilitation Consultants (IRC), a division of Senior Care Central, LLC, provides a variety of highly individualized options for education and training of nurses and other professionals in the specialty of rehabilitation. IRC works with organizations in developing countries to help meet the educational needs of their nurses. The team at IRC will work with leaders from your organization or facility to devise a plan for staff education that is specially designed to meet your needs and improve outcomes for patients.
The process used by IRC includes:
• Initial consultation to assess the goals and objectives of leadership related to education and training of staff in rehabilitation.
• A comprehensive assessment of current knowledge as well as unique learning needs of staff.
• Development of a unique plan, including long and short-term goals, to meet education and training needs aimed at attaining the highest standards for patient care in rehabilitation nursing. A comprehensive educational package includes a plan designed using mutually agreed upon teaching-learning strategies to help facilities meet standards for CARF accreditation and help prepare nurses to successfully achieve CRRN certification
• Each educational program is tailored to the needs of your staff and is culturally specific and relevant, with particular emphasis on increasing knowledge of staff and quality care of patients in specific areas (such as stroke, TBI, spinal cord injury etc…) as identified by your leadership and management team
• Use of a variety of teaching strategies to fit the individual needs of staff and that are developed specifically for your group. Such strategies may include individual learning modules, remote tele education, in-person workshops, pre and post testing, webinars and the like.
Additional services include:
• Facilitation of special interdisciplinary rehabilitation team programs for single or multiple facilities
• CRRN certification review course
• Workshops given by professional rehabilitation experts on specific rehabilitation topics
• Outcome measurement after education and training
• Collaboration on professional scholarly publications related to your educational project                             
Save
Save
Save
Save
Save
Save
Save
Save
Save
Save
Save
Save
Save
Save
Save
Save
Save