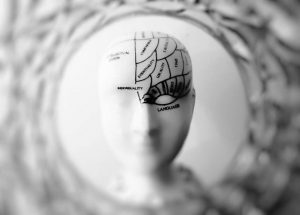 In essence, mild cognitive impairment (MCI) is a condition in which an individual experiences a slight decline in mental abilities. While minor, the decline can be easily noticed by the person concerned or the people they interact with. The changes, however, are not severe enough to interfere with their routine activities and daily life.
Decline Due to Normal Aging vs. Mild Cognitive Impairment: What the Difference?
Gradual cognitive decline is sometimes evident with healthy aging. For instance, the mental processing slows down, the ability to learn new information is reduced, and the likelihood of getting distracted increases.
However, decline brought about by normal aging will not affect overall functioning or the ability to perform routine activities. Normal aging will also not affect intelligence, recognition, or long-term memory.
In normal aging, older people may forget names (and words) and misplace things occasionally. However, with mild cognitive impairment, the person forgets information and conversations one would usually remember, such as planned events and other appointments.
Does MCI Always Lead to Dementia?
Dementia is the general term used to describe the severe decline in mental function that interferes with daily living. There are instances, where a treatable disease or illness causes MCI.
However, researchers also discovered that for most patients with MCI, it is considered the point along the pathway to dementia. MCI can be secondary to various illnesses, including Parkinson's and Alzheimer's disease, vascular dementia, and frontotemporal dementia.
Is MCI Common?
According to the American Academy of Neurology, MCI is present in about 8 percent of people aged 65 to 69, in 15 percent of people aged 75 to 79, in 25 percent of those aged 80 to 84, and in about 37 percent of people aged 85 years or older.
Conclusion
If you suspect you have MCI, it is recommended that you see your doctor right away. While there is no specific test that can confirm a diagnosis, your doctor can tell if you have MCI based on the symptoms that manifest and the information you will provide.
About the Author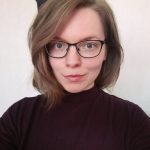 Melissa Andrews is the Content Marketing Strategist for Paradise Living Centers, an assisted living center for seniors with locations in Paradise Valley and Phoenix, Arizona. In her spare time, she enjoys cooking and going on hiking trips with her siblings and cousins.